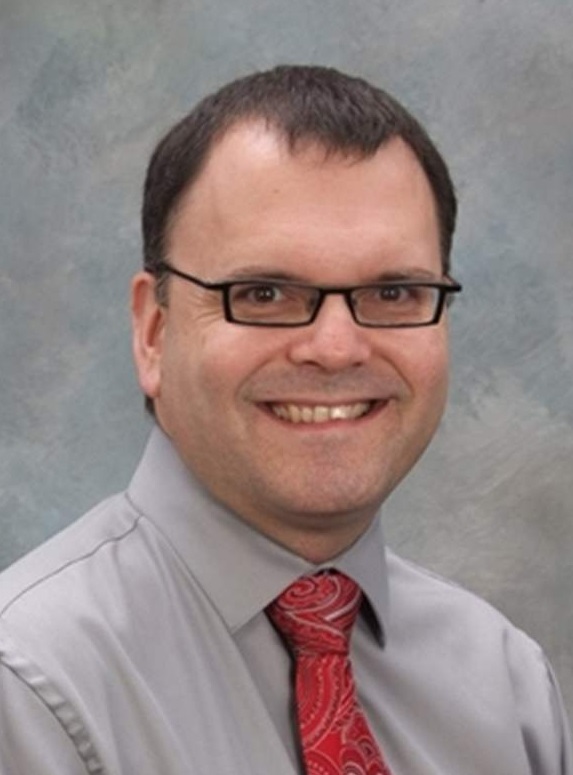 Hector Ramos, Ph.D., is a faculty member at Texas A&M University. He teaches undergraduate courses on creativity including Creative Problem Solving, Lateral Thinking/Six Thinking Hats and Personal Creativity and Giftedness. He received his Ph.D. from Texas A&M University (Creativity, Intelligence, and Giftedness focus).  He earned his M.S. degree in Creative Studies and Change Leadership from the State University of New York, Buffalo.Hector has trained and coached executives in applied creativity and innovation from the Civil Service College (Singapore), Citibank (Indonesia), a Banking Directors Group (Dubai), teachers and principals (Kuwait), and business directors undergoing the Buffalo Creativity Certification Program (Mexico).  Hector is originally from Madrid, Spain and has trained and coached individuals and organizations on crafting a compelling vision, and designing innovative solutions for challenges they are facing.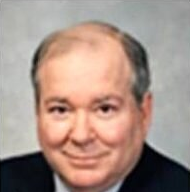 William "Bud" Wurtz, Ph.D., has been a change agent promoting organizational innovation and renewal by fostering personal and team creativity in Fortune 500 companies over a career that spans several decades. He has served three times as president of the American Creativity Association, expanding services and membership, such as convening its first international conference.  In recent years Bud has refined this specialization in revitalizing professional and civic associations as a way of promoting constructive social change through member engagement in imagining new and better possibilities.  He lives in Redmond, Washington.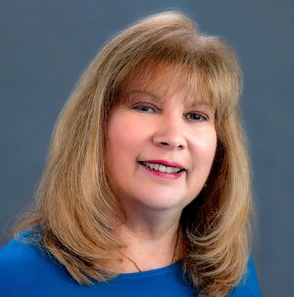 Darlene Boyd Ed.D. has been the Director of the University of California Irvine's Gifted Students Network for over twenty years. She received her Ed.D. from Temple University and completed postdoctoral work at Harvard University. Dr.Boyd's research on a Stage Theory of Creative Productive Thinking, has received commendation in the US, Russia, Italy, Japan, South Africa and China. She has been asked to speak in these countries on several occasions. Dr. Boyd is a sought after speaker in the areas of creativity, creative problem solving, creative productive thinking and gifted studies.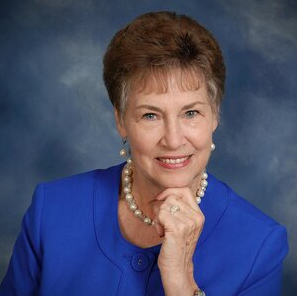 Dr. Joyce Juntune is an Instructional Professor in the Department of Educational Psychology at Texas A&M University where she serves as the Program Coordinator of the Undergraduate Minor in Creative Studies and the online MEd program in Creativity and Cognition. Prior to coming to Texas A&M, Dr. Juntune was a classroom teacher and served as the Executive Director of both the National Association for Gifted Children and the American Creativity Association. She currently teaches graduate and undergraduate courses in educational psychology, child development, intelligence, and creativity. Her current research focus is on building academic success in ELL and high ability students from poverty.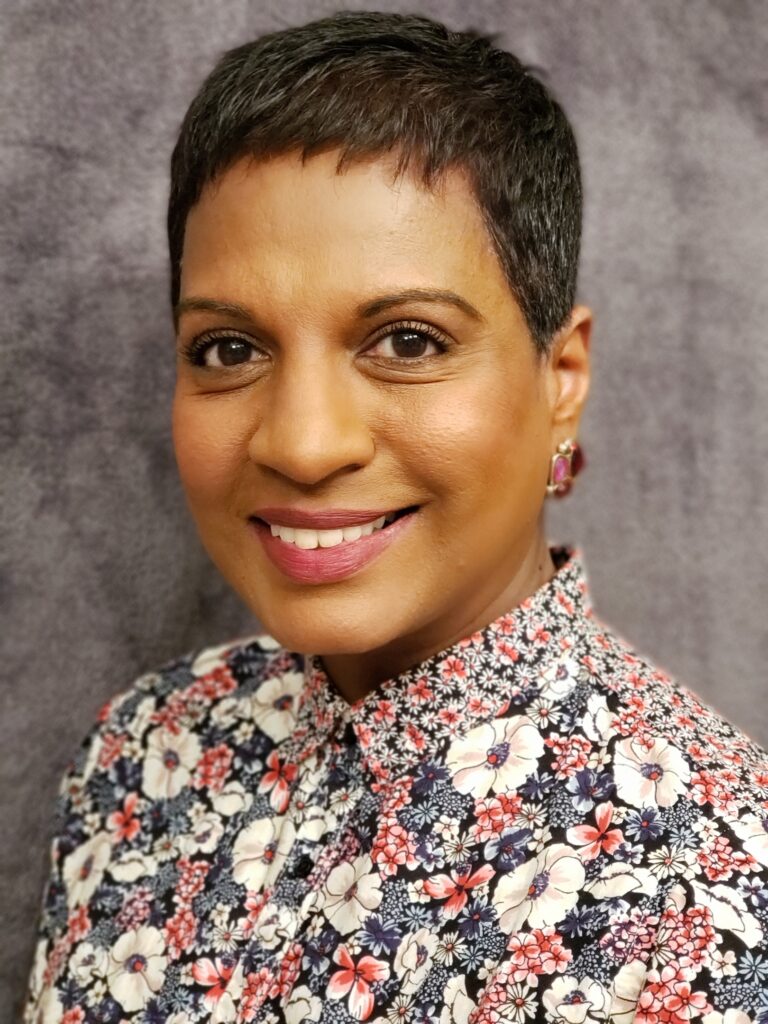 Suzanna Ramos, Ph.D., is a Clinical Assistant Professor in the Research, Measurement, and Statistics (RMS) program at Texas A&M University. She holds a Ph.D. in Educational Psychology from Texas A&M University, (Creativity, Intelligence, and Giftedness focus). Her research areas include building academic literacy of children from poverty, creativity in the classroom, and cross-cultural creativity. She earned her M.S. degree in Creative Studies from SUNY, Buffalo State. Prior to her graduate studies, Suzanna was a head of department for humanities in a high school, vice-principal, and a professional development officer facilitating teachers in action research in a classroom setting. Suzanna is originally from Singapore and has applied her knowledge of creativity to courses in statistics, children's programs, and presentations designed to empower K-12 teachers of gifted students.

Speaker, Thought leader, Game developer, Creativity catalyst, Author, GO! How to Think, Speak and ACT to Make Good Things Happen. Seattle, WA USA The Green Light® Goal: Create the greatest good, for the most people, in the best way, for the longest time.
BOFF-O!® Brain On Fast Forward – card game/app (Due 2020.)